TRIBUTE TO MATHEMATICIAN, AUTHOR, MUSICIAN, & FRIEND
Charlie was another poet who took his best work with him when he left us. We are poorer for his passing, but we were made more complete by his being here and sharing.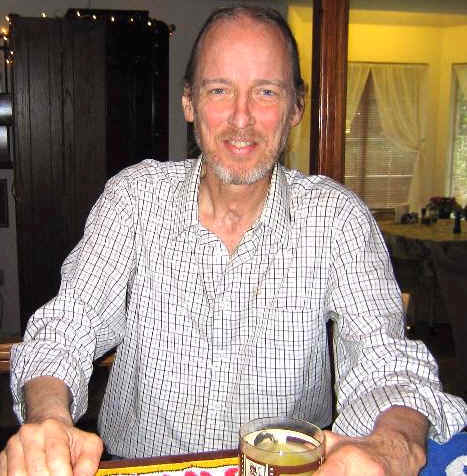 Charles M. Dillingham, Jr.
YouTubes of Charlie doing his:
"Another Man's Girl (Old Milan Bar)"
---
I did only minimal editing of Charlie's correspondence because to censor Charlie is to be inconsiderate of his memory.
However, much of my correspondence is removed because I am not the subject. What is left is necessary to give context to Charlie's writings.
To Go to the Charlie Chronicle Directory.